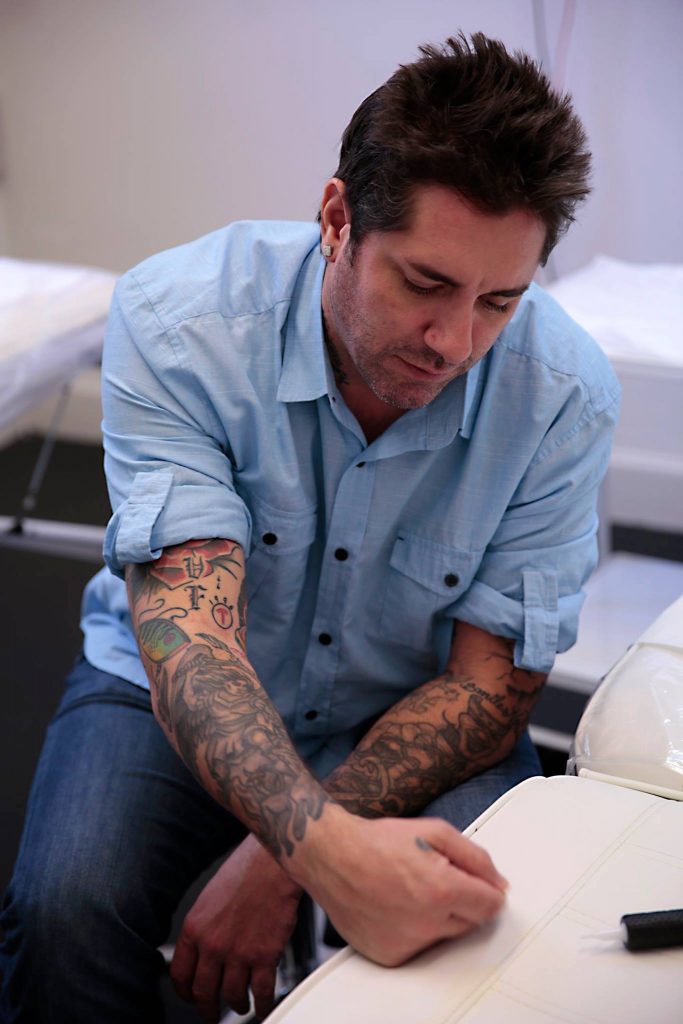 Will Anthony established himself in the Permanent Cosmetics industry in 1996. Board Certified by the American Academy of Micropigmentation, Will Anthony utilizes his extensive permanent cosmetic experience to provide a unique and effective service that is unparalleled within the industry.
Will Anthony Permanent Cosmetics is fully licensed, accredited, and insured within the state of New Jersey; all materials and equipment used in his procedures are 100% prepackaged, sterile and disposable.
Will Anthony Permanent Cosmetic enhancements are marked by a completely natural, subtle approach. This allows for progressive alterations to be made as the client's style and tastes change. Permanent Cosmetics can give the individual client the youthful look one yearns for, without the upkeep and costs of disposable cosmetics. Other advantages include avoiding difficulties with travel, allergies, and smudges.
He also is an international trainer that specializes in Smoky Lash Enhancement®, and holds monthly advanced classes.
Follow him on Instagram at: @makeupking, @willanthonycosmetics,
@theguestspotelectrictattooing, and @battleworncustomdesigns.